Build A Salad And We'll Tell You Your Best Quality
Build A Salad And We'll Tell You Your Best Quality
You stand by your friends and family through the thick and thin. You have many friendships that have lasted for many years because you are an outstanding friend.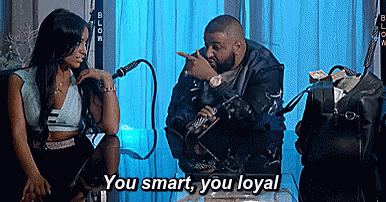 You're the kind of person who tells it like it is. People always come to you for advice, and you see no sense in sugarcoating things because you are trying to help out.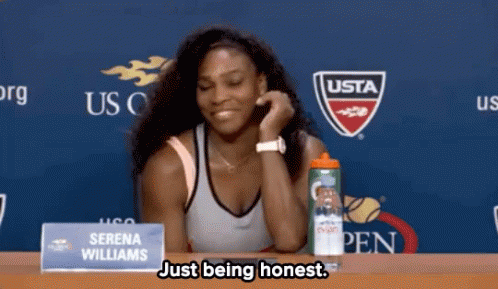 You got:

You're optimistic.



Your glass is always half full and this really affects everyone you are with. You put others in a good mood with your beaming smile and positivity.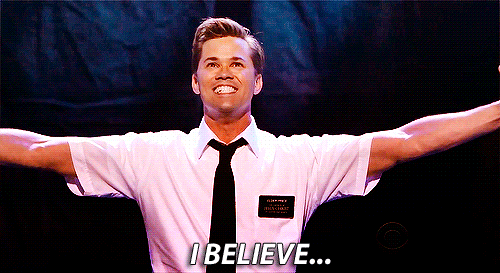 You got:

You're compassionate.



You value the happiness of your loved ones and go out of your way to comfort them when they are down. You were probably voted "Best shoulder to cry on" in high school.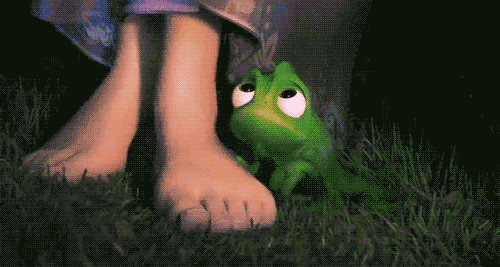 You got:

You're supportive.



You're always lifting others up and encouraging them to strive for their goals. You could seriously have a career as a motivational speaker.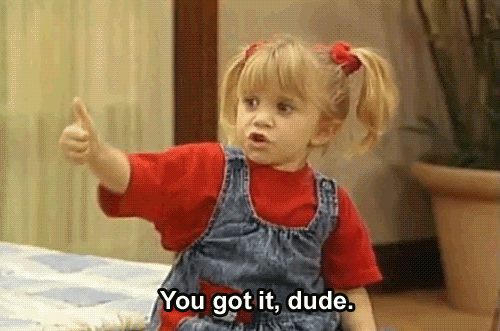 You got:

You're trustworthy.



Your friends can count on you for anything! You deliver on all your promises and are the best at keeping secrets.