Go On An Easter Egg Hunt And We'll Tell You What You Got
Go On An Easter Egg Hunt And We'll Tell You What You Got
Just one…don't worry, it's wrapped!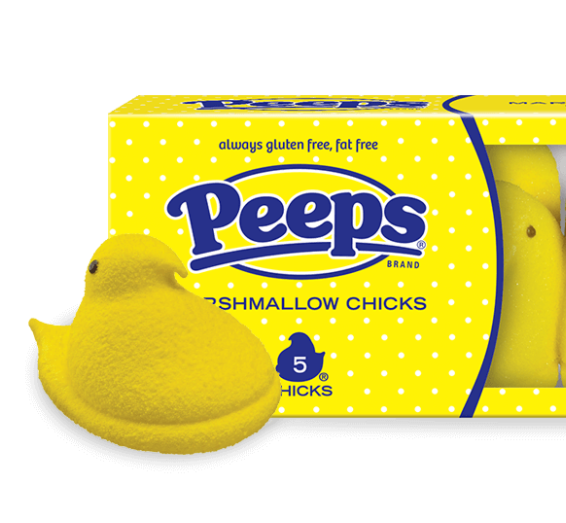 LUCKY YOU! You got the egg everyone wants…the one with $20! Don't spend it all at one place!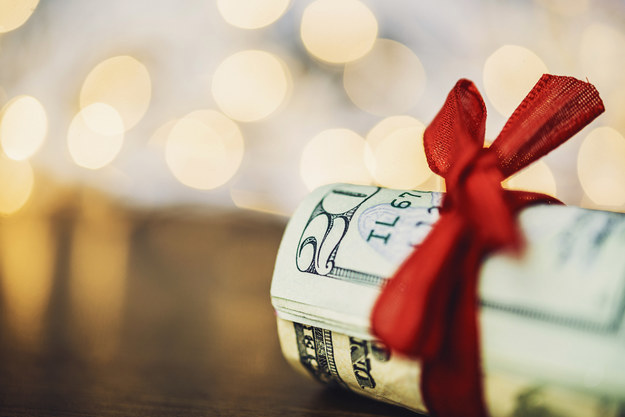 You got arguably the best candy…they're the mini m&ms and they're delicious! You may not have gotten the $20 but you got some good candy!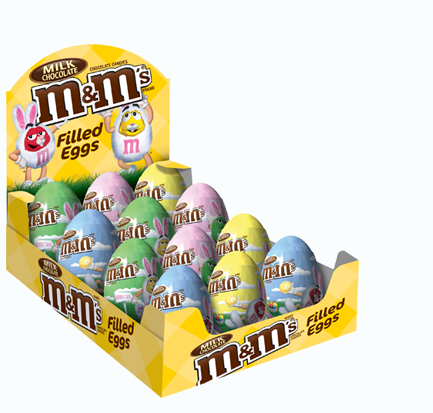 You picked up an egg that has already been opened…who knows, it could have been the egg with $20…
You got:

An Actual Rotten Egg



WOMP WOMPPPPPPP! Tough luck, better luck next year!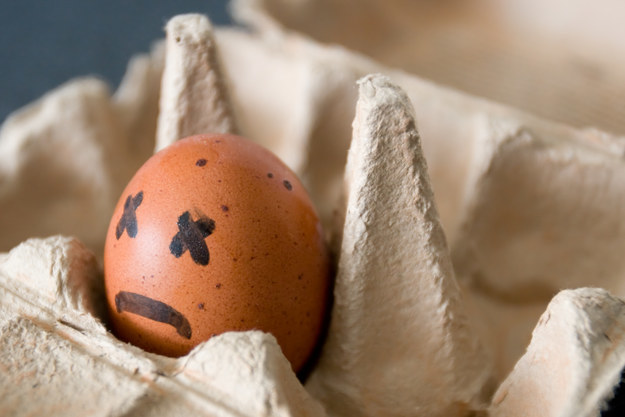 You got just a couple of jelly beans in your egg, there may be a hair or two in there…but you can just dust them off.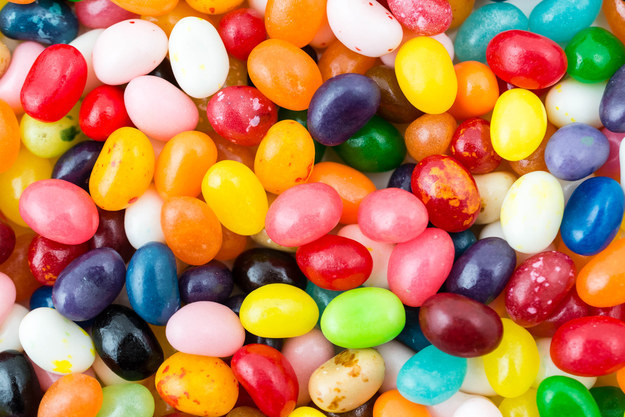 It's slightly melted but you can just stick it in the fridge and eat it in like 10-15 minutes…