Order Your Dream Bagel To Find Out Where In New York City You Should Live
Order Your Dream Bagel To Find Out Where In New York City You Should Live
You're a Manhattanite through and through. You love the hustle and bustle of city life, and you want to be right in the middle of all the action. Sure, you may have to live in a tiny walk-up apartment with no closet space to make rent, but you might just get lucky and live on the same block as the world's best bagel shop.
You totally belong in Brooklyn, where big-city life gets a friendly neighborhood feel. You can live on a tree-lined street in a historic brownstone and still be minutes away from the best restaurants, galleries, and boutiques the city has to offer. Most importantly, you'll never have to travel far to satisfy a Sunday morning bagel craving.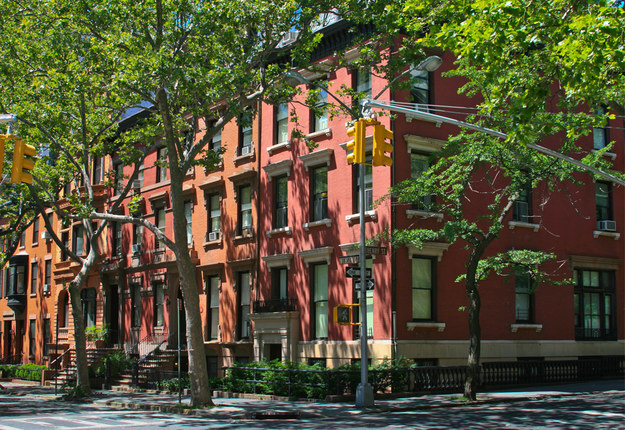 You should pack up and move to Queens. Laid-back, unpretentious, and slow-paced, Queens is like a piece of the suburbs in the city. And while it might not be as trendy as Manhattan or Brooklyn, Queens is home to some incredible food enclaves like Astoria's Greek cuisine, Flushing's Chinese offerings, and Elmhurst's Thai empire (you know, for when you need a break from bagels).
You belong in the Bronx, a strong contender for most eclectic borough. In addition to bagel shops galore, the Bronx is full of grassy parks and gardens, museums, music halls, and more. And forget about Manhattan's Mulberry Street: New York's real little Italy can be found along the Bronx's Arthur Avenue.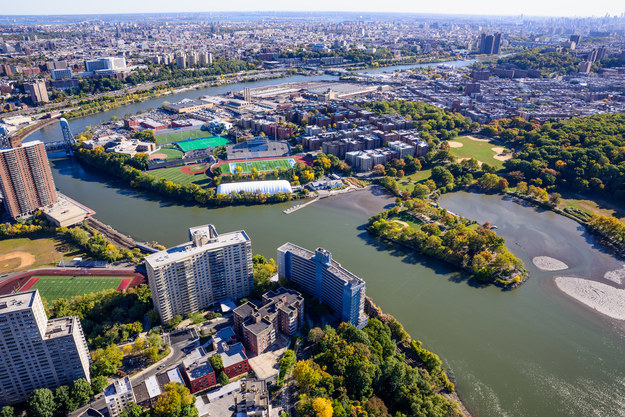 You should live on Staten Island. While it's New York's most commonly forgotten borough, Staten Island deserves to be appreciated. Imagine living in a house with a backyard and heck, even a pool! And getting to work via free boat is a helluva lot more enjoyable than squeezing into a packed subway car. Plus, when you're craving something other than a bagel, Staten Island boasts some of the best pizza around.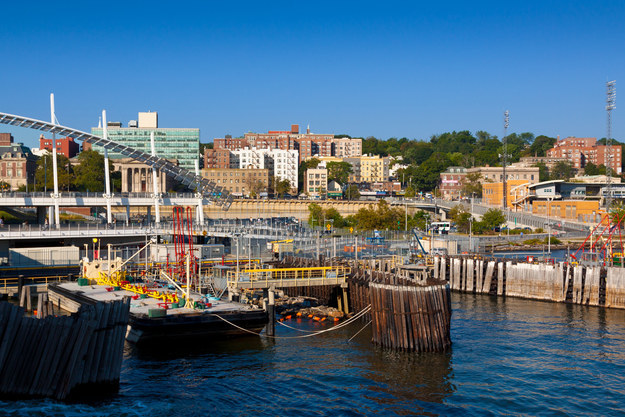 Forget city life, you're destined to live in the suburbs. Just picture it: You can live in a big house with a backyard and a white picket fence, all for the cost of a one-bedroom apartment in Manhattan. So what if there's only one bagel shop in town? That won't stop you from picking up a baker's dozen every Sunday morning.