Pick The Ring You Think Costs The Most
Pick The Ring You Think Costs The Most
You got:

Bloody expensive, but not the most expensive.



This round white and pink diamond ring fromTiffany's will you cost £17,600. Which is very expensive, but it's not the most expensive.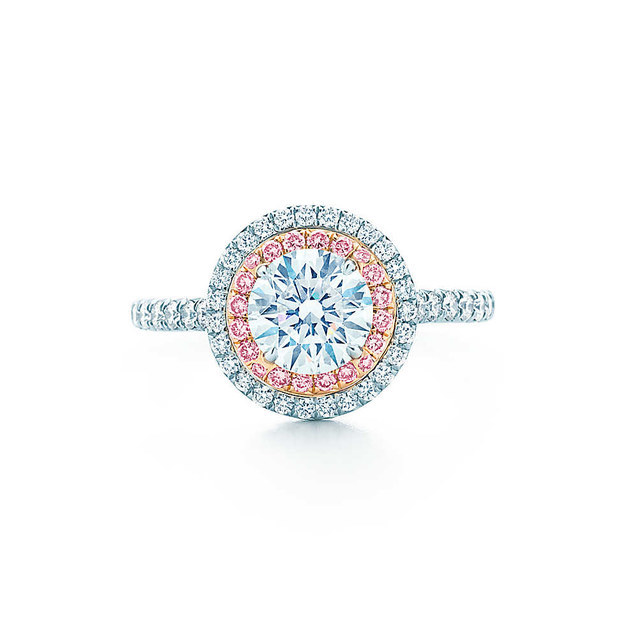 You got:

YEP! You got it!



This 18k white gold ring from Blue Nile will cost you £30,992.40. Yep that is over 30 grand for a ring, I mean you could buy a house, but yay love!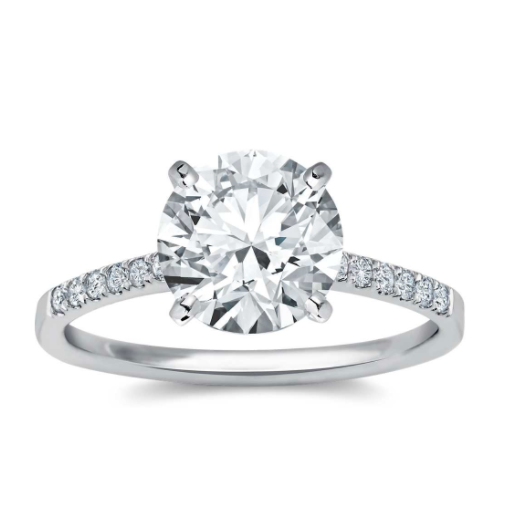 This double halo ring, from Purely Diamonds, will set you back £1,686.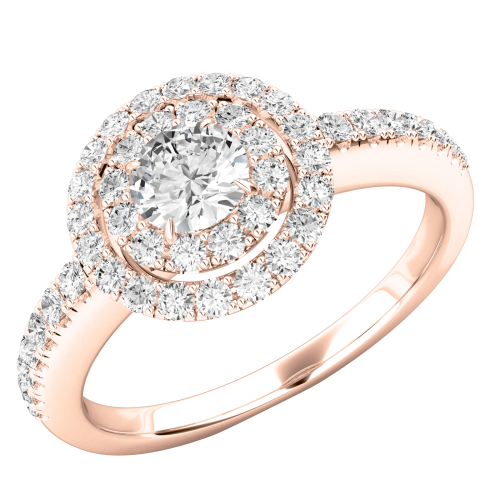 This De Beers solitaire ring will cost you £14,800.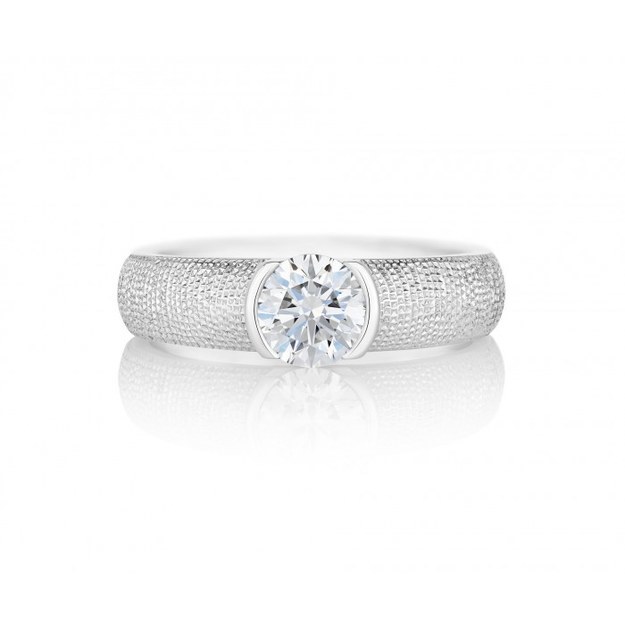 This 18ct gold ring, from Warren James, costs £4,700, on sale.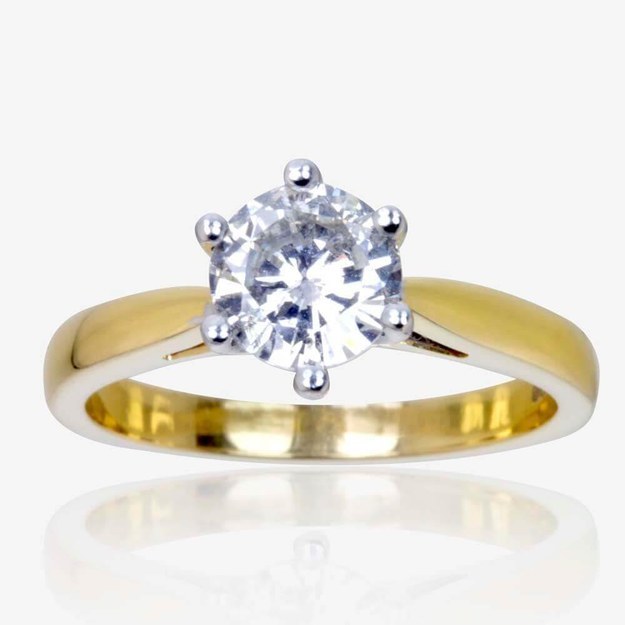 This Goldsmiths opal and diamond set ring is pretty cheap for an engagement ring, it costs £650.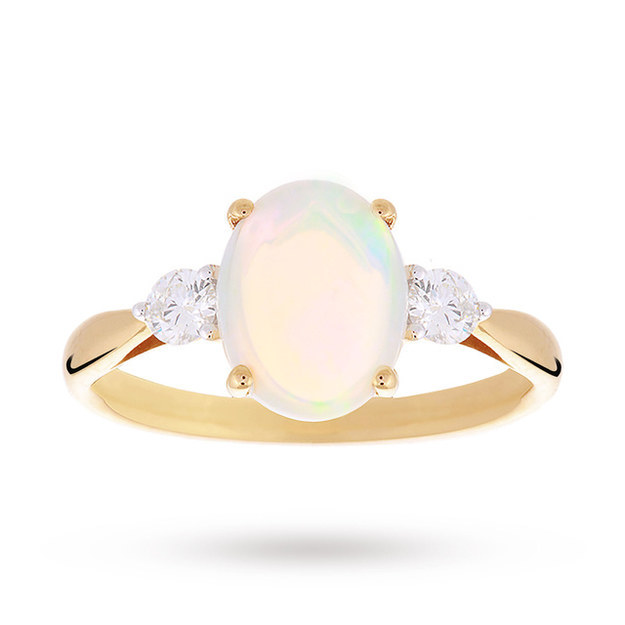 You got:

It's a no this time.



This Jenny Packham Platinum flower cluster comes with £3,000.00 price tag.
This sapphire white gold ring, from The Diamond Store, costs £2,749, I mean it's similar to the Duchess of Cambridge's ring, so it's worth it. Right?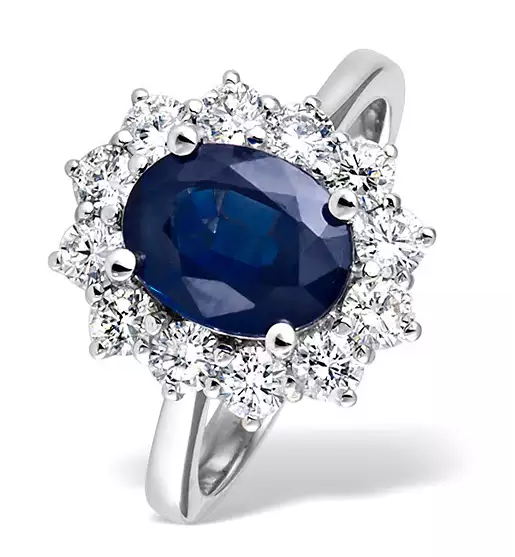 You got:

This is the cheapest



This pearl and diamond ring, from QP Jewellers, is the cheapest of the bunch, it costs £159.