Where Would You Be During The Riot On "Orange Is The New Black"?
Where Would You Be During The Riot On "Orange Is The New Black"?
You're camping out far away from the drama inside the walls of Litchfield — or at least as far away as you can get. As soon as this gets figured out it'll be clear you weren't involved in anything, right?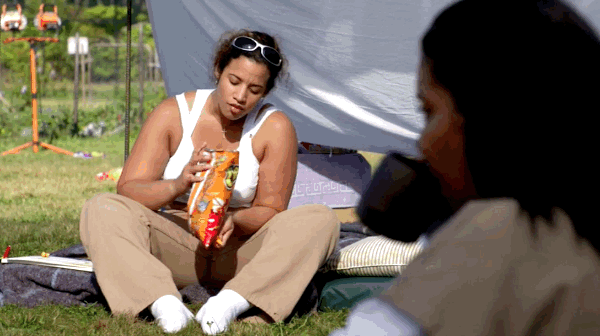 You've followed Frieda to the good life! You're hunkered down inside the old swimming pool area in a makeshift bunker while the rest of Litchfield goes crazy above you. Who needs the outdoors when you have an old computer, food, and warm beer?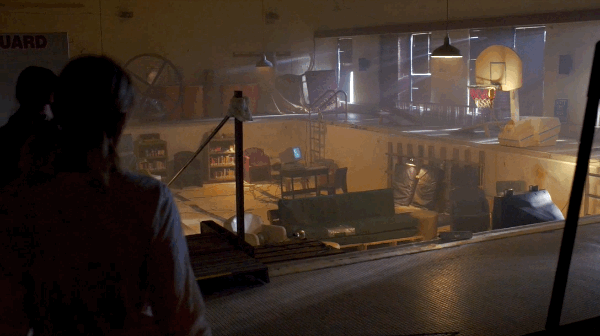 You got:

On the front lines



You're fighting the power and leading the charge. It's going to take a lot more than Flamin' Hot Cheetos, tampons, and Takis to win you over.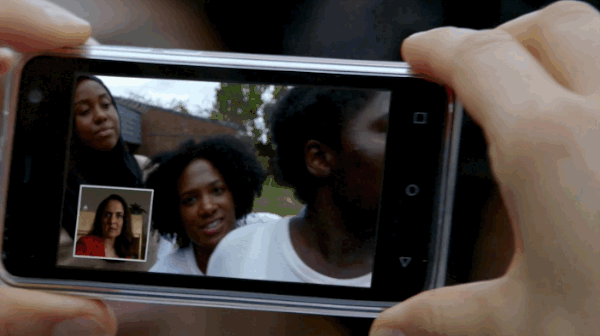 You're more of a lover than a fighter so you've ended up in the library! It's not the peaceful place that it once was, but you can imagine it is while breathing deeply and meditating until the riot's all over.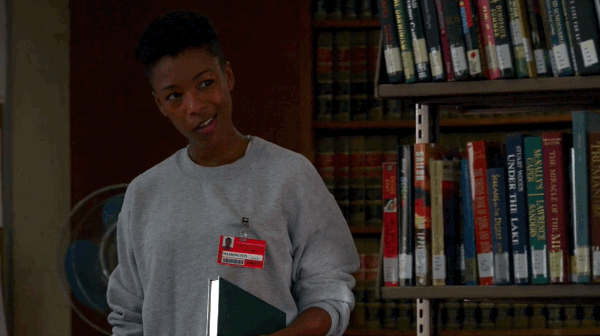 You got:

In the cafeteria



You've found your way to the room where gossip is made, food is eaten….and Poussey died. OKAY, so maybe it's totally creepy and not the best place to hang if seances aren't your thing, but at least you'll be where the action is?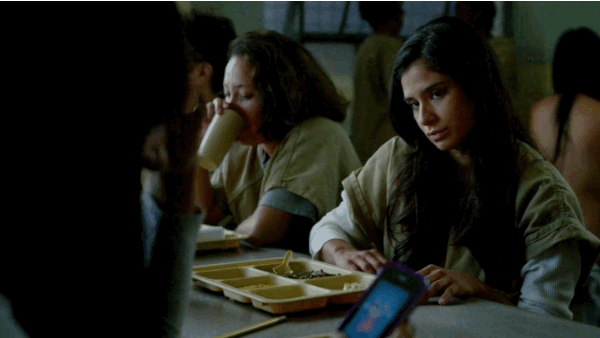 Sorry to be the one to tell you but you're going to injure yourself in the riot and spend most of it in a hospital bed recovering. But hey, it could be much worse!